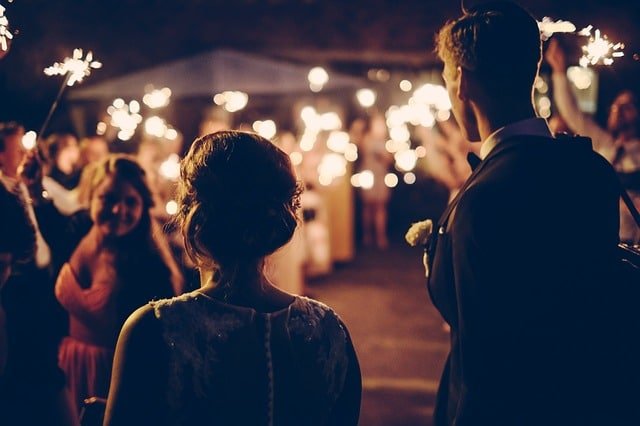 WHAT ARE TRICYCLIC ANTIDEPRESSANTS AND HOW DO THEY WORK?
Tricyclic antidepressants (TCAs) are a class of antidepressant medications that share a similar chemical structure and biological effects. Scientists think that patients with depression may have an imbalance in neurotransmitters, chemicals that nerves create and use to communicate with other nerves. Scientists believe that by restoring the balance in these neurotransmitters in the brain that tricyclic antidepressants relieve depression.
FOR WHAT CONDITIONS ARE TRICYCLIC ANTIDEPRESSANTS USED?
Tricyclic antidepressants are approved by the Food and Drug Administration (FDA) for treating several forms of depression, obsessive compulsive disorder, and bedwetting.
Tricyclic antidepressants differ in their relative effects on serotonin, norepinephrine, and acetylcholine. The differences are reflected in the way the tricyclic antidepressants are used and, most importantly, their propensity to cause specific side effects. As an example, amitriptyline (Elavil) causes more sedation, dry mouth, and constipation than other tricyclic antidepressants.